ANTIQUE CASH REGISTER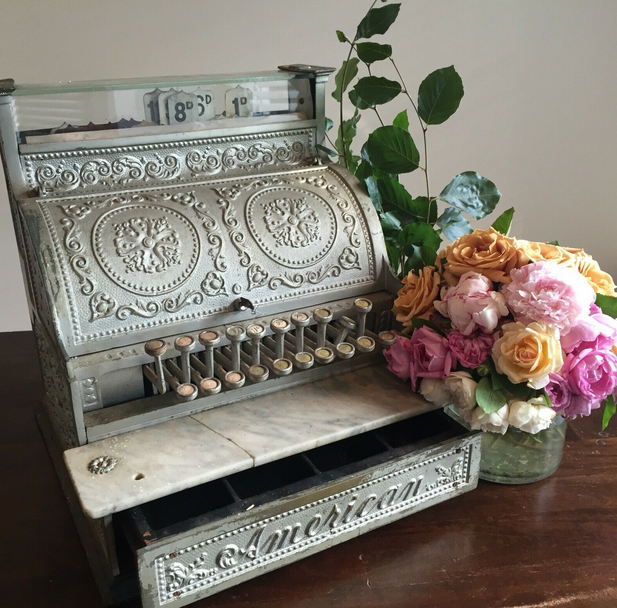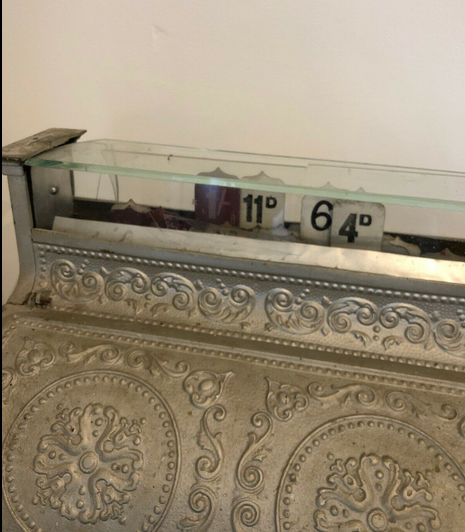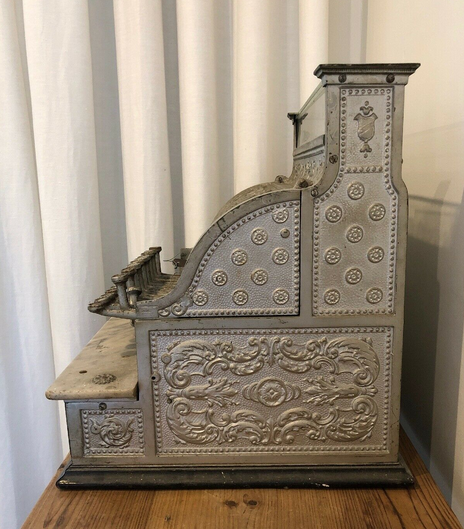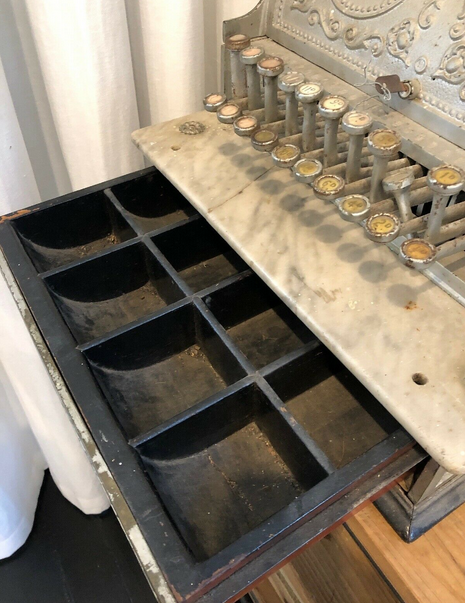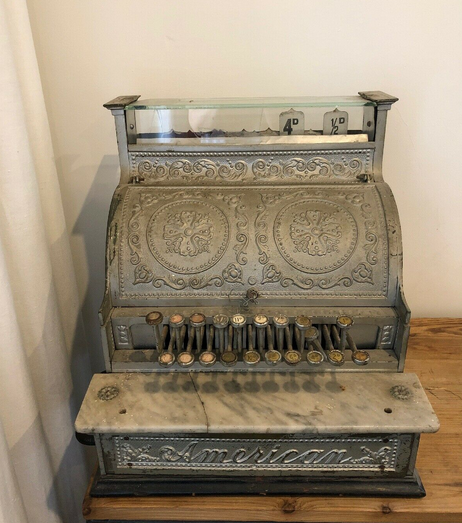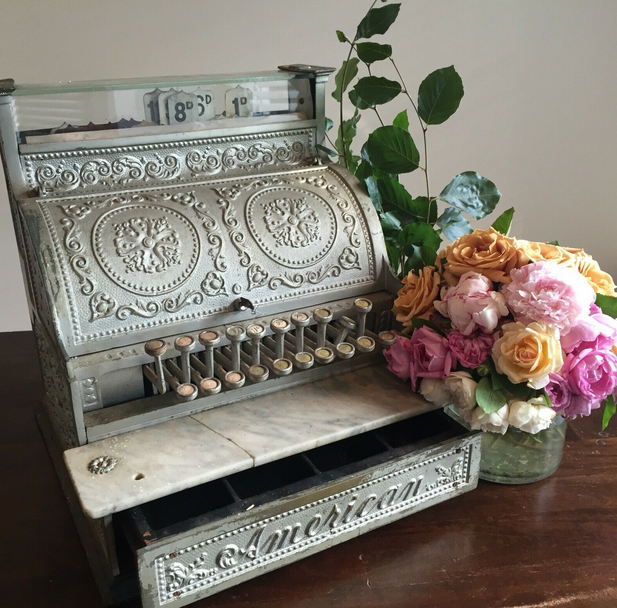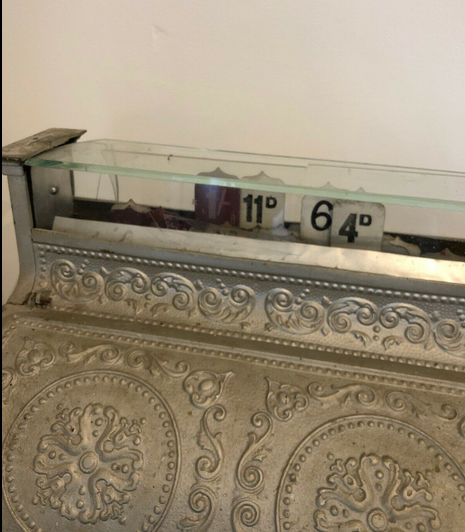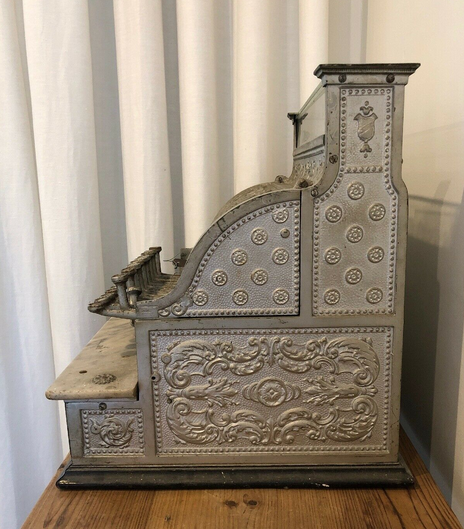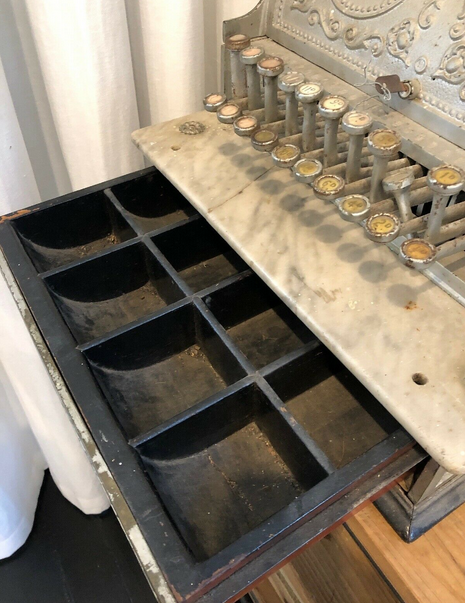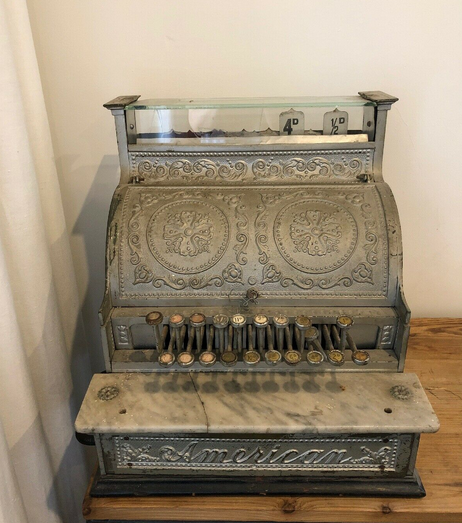 sold out
ANTIQUE CASH REGISTER
ANTIQUE CASH REGISTER

It's measures at 40.5cm deep, 44cm tall and 43cm wide.
I don't know too much about the history of these, I should do a good Google search but I fell in love with it. All but one of the buttons still press and chime & the drawer still opens and closes. I hope it goes to a home where it is really loved and appreciated.
I purchased this for around $3000 at an antique store in Bowral. The next antique shop I went into priced the same one at $5000. Unfortunately mine does have some cracked glass and marble as seen in photos., perhaps why it was valued at less than the others.
Local pickup only due to weight. It is VERY HEAVY, you will need to bring one or two strong people who can assist in carrying it.
Inspections welcome by appointment.