STRENGTH & DIGNITY PRINT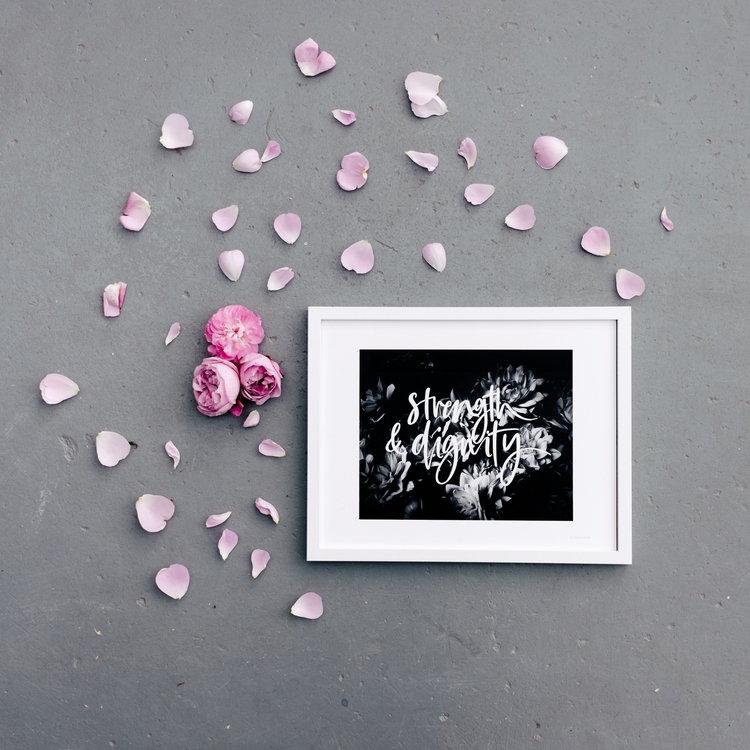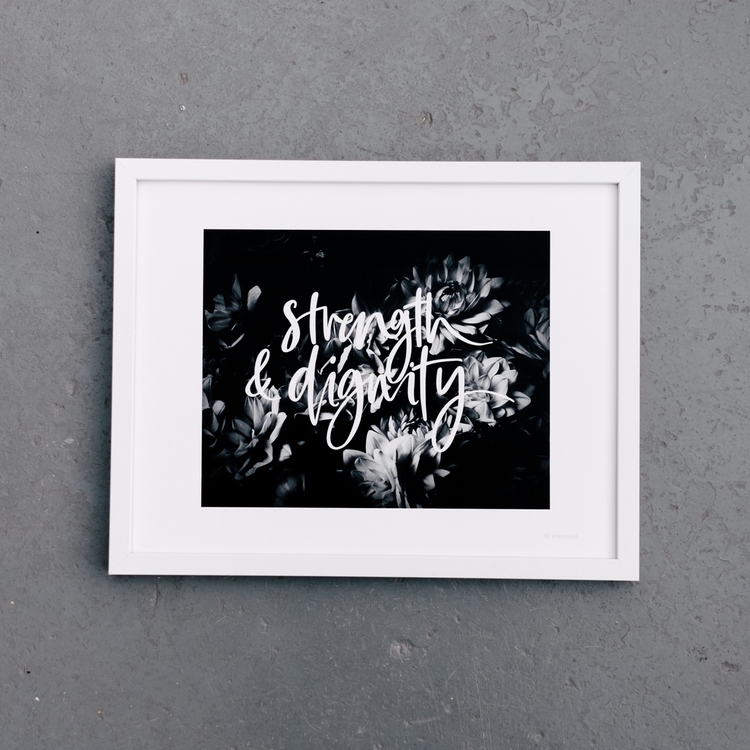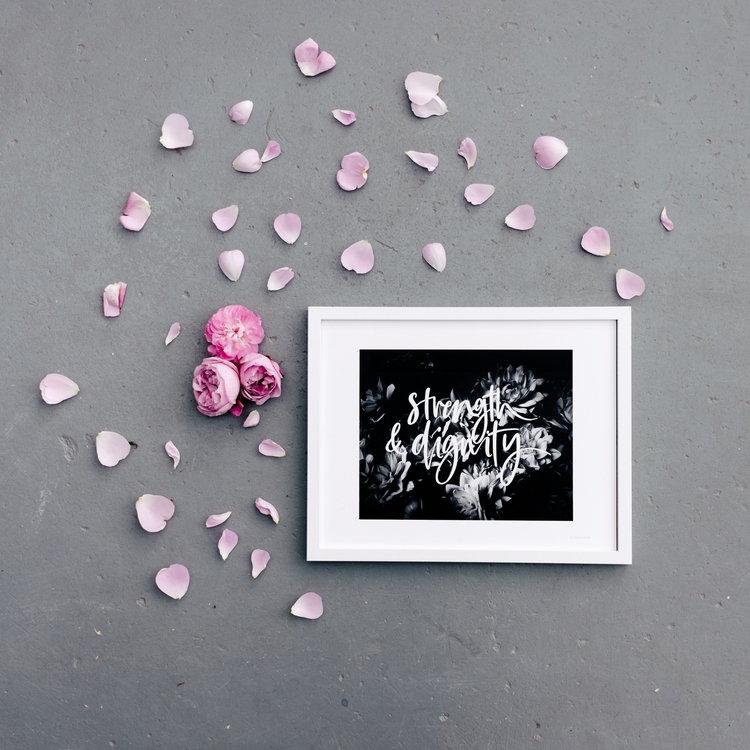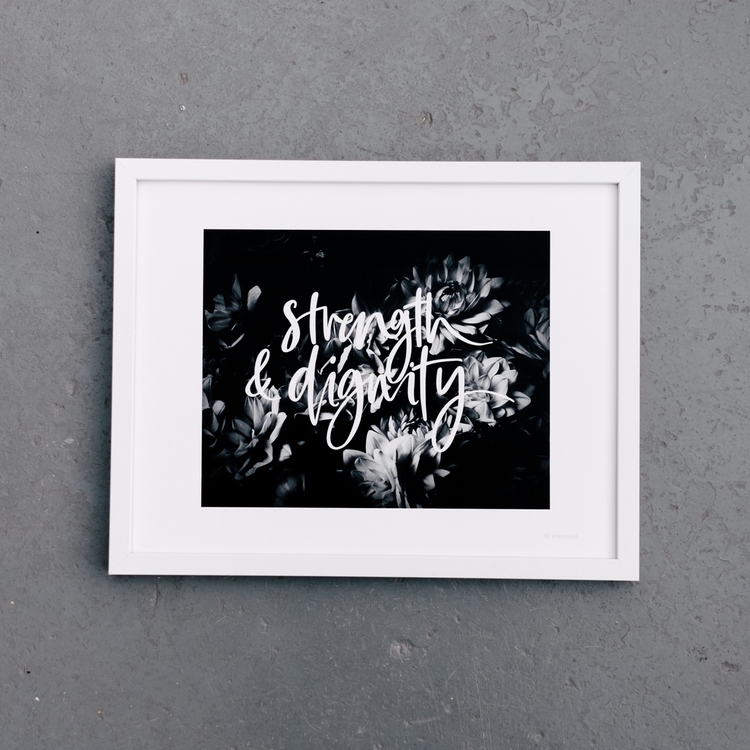 STRENGTH & DIGNITY PRINT
e·ter·nize

(ĭ-tûr′nīz′)
a. To make eternal.
b. To protract for an indefinite period.
c. To make perpetually famous; immortalize.
...because flowers gift us with their presence for only a moment but the messages they speak can last forever...
A unique black & white series of floral photography by Amelia Holland & calligraphy by Lauren Hung.
Choose from 5 different images
Available framed or as a print only
Greyscale Print on White Textured Modigliani Card 260gsm
Prints 8 x 10 inch image on a 11 x 14 paper stock.
Framed stock comes in a 11 x 14 white timber frame
Prints come protected in a cello sleeve with backing board.
(WHOLESALE ENQUIRIES WELCOME FOR 10 OR MORE PRINTS)